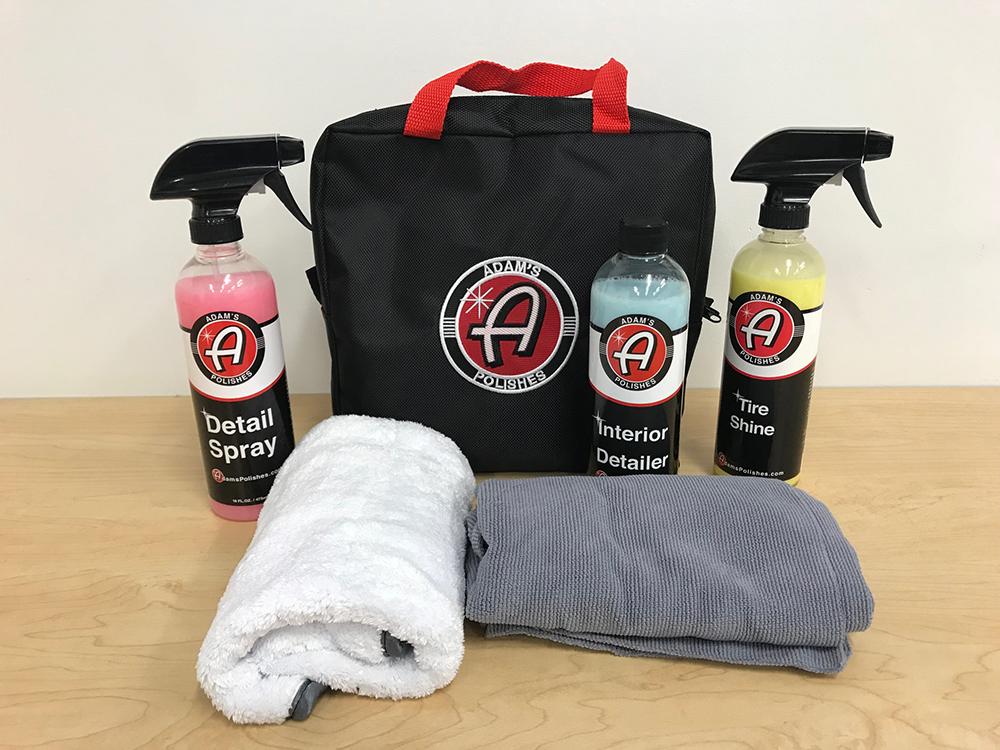 New Car Care Kit by Adam's Polishes
Help keep your vehicle looking fresh and clean with a Chevrolet Accessories New Car Care Kit. It includes everything you need to clean your leather, vinyl, plastic and glass. Call for pricing.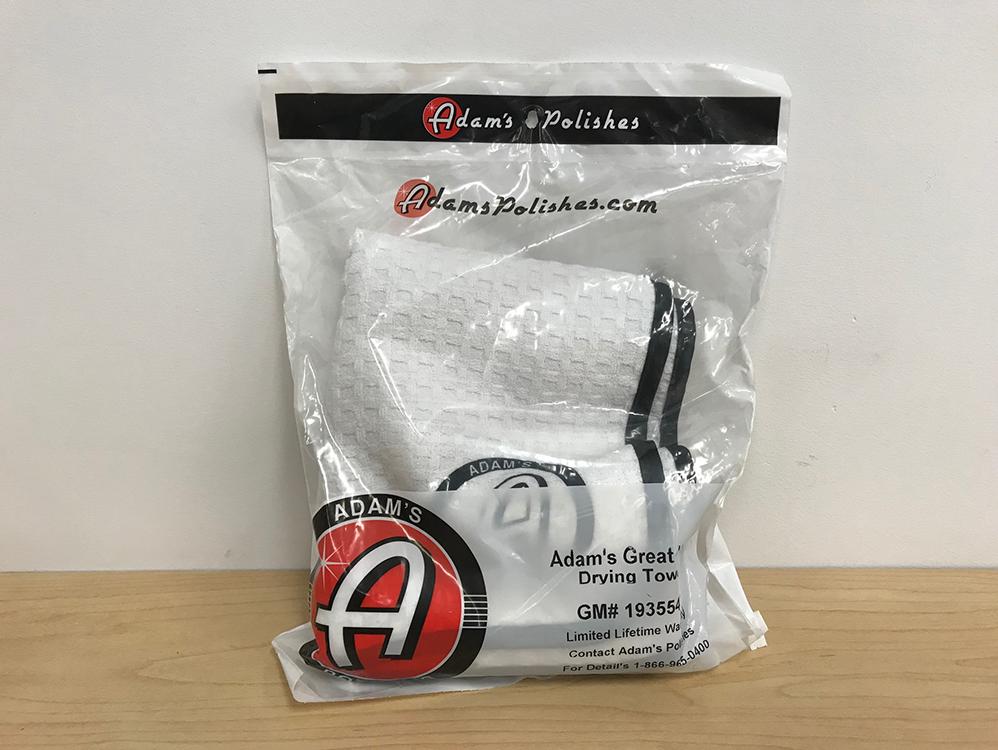 Adam's Great White Drying Towel
A huge waffle weave soft microfiber towel that will dry an entire vehicle without introducing swirls or scratches. Call for pricing.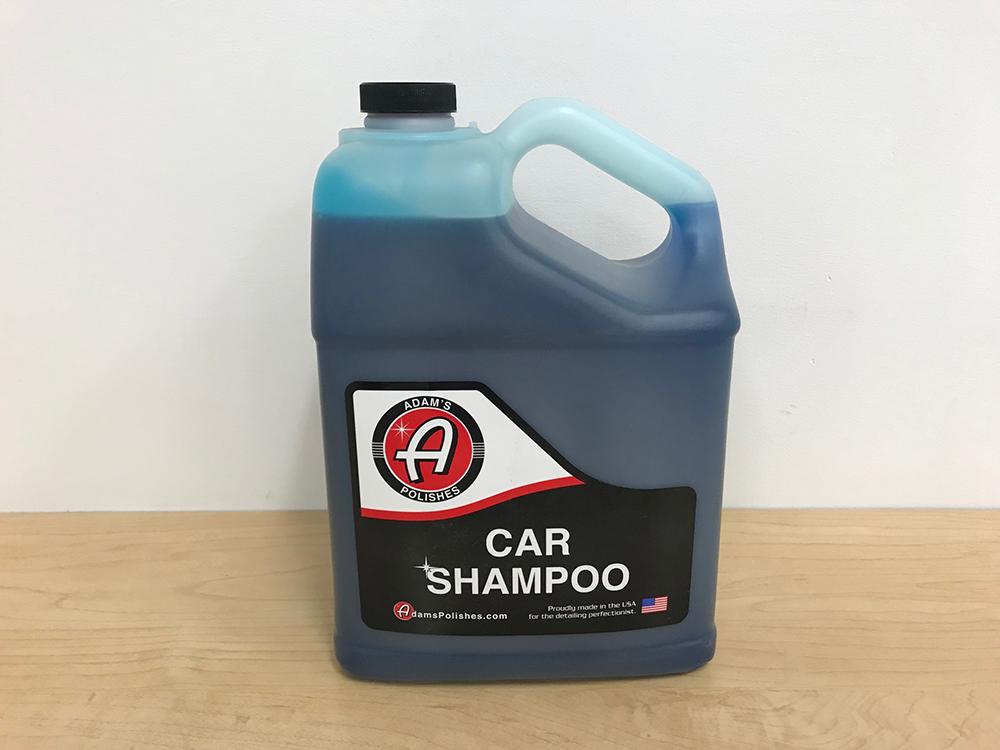 Adam's Car Shampoo
Thick luxurious suds and a pH neutral formula make Adam's Car Shampoo the ultimate way to wash your car. The concentrated formula produces more suds with less shampoo and always rinses clean for a spot free finish that won't scratch or leave water spots. Call for pricing.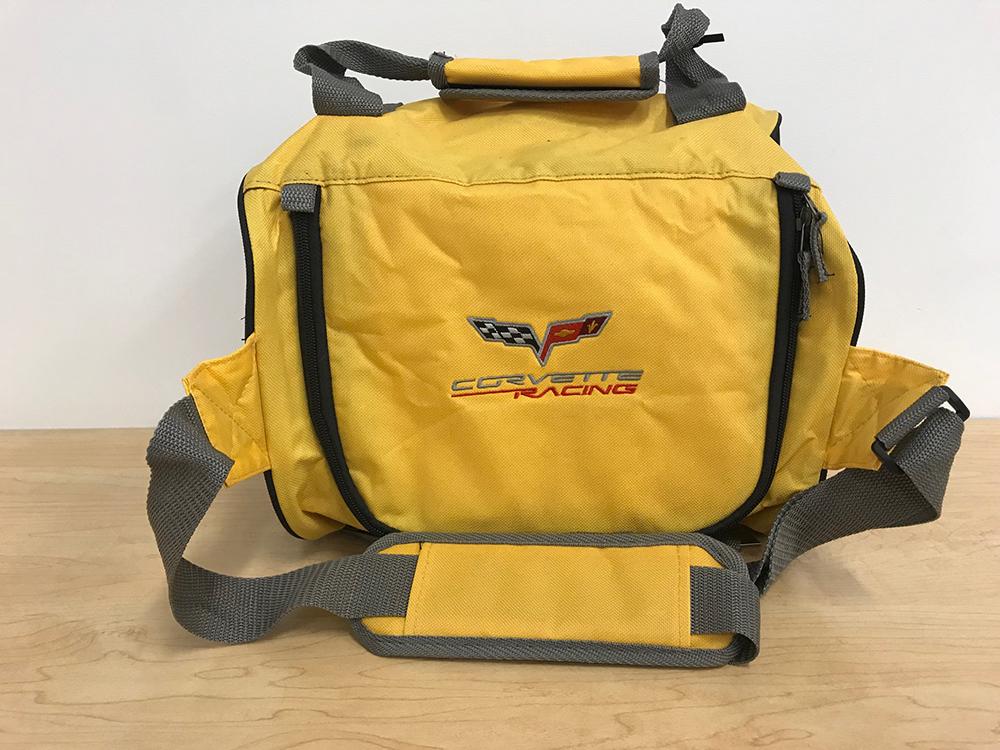 Corvette Racing Duffel Bag
Call for pricing.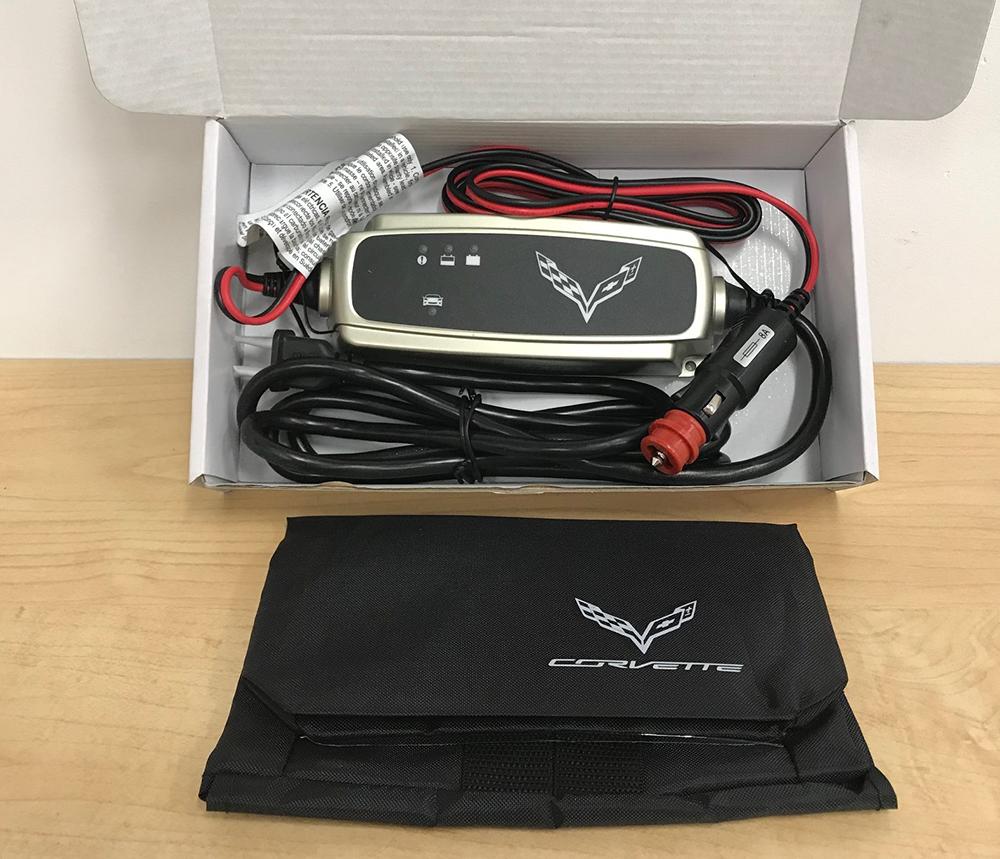 Battery Charger
Keep your vehicle's battery in peak condition with this Battery Charger. Call for pricing.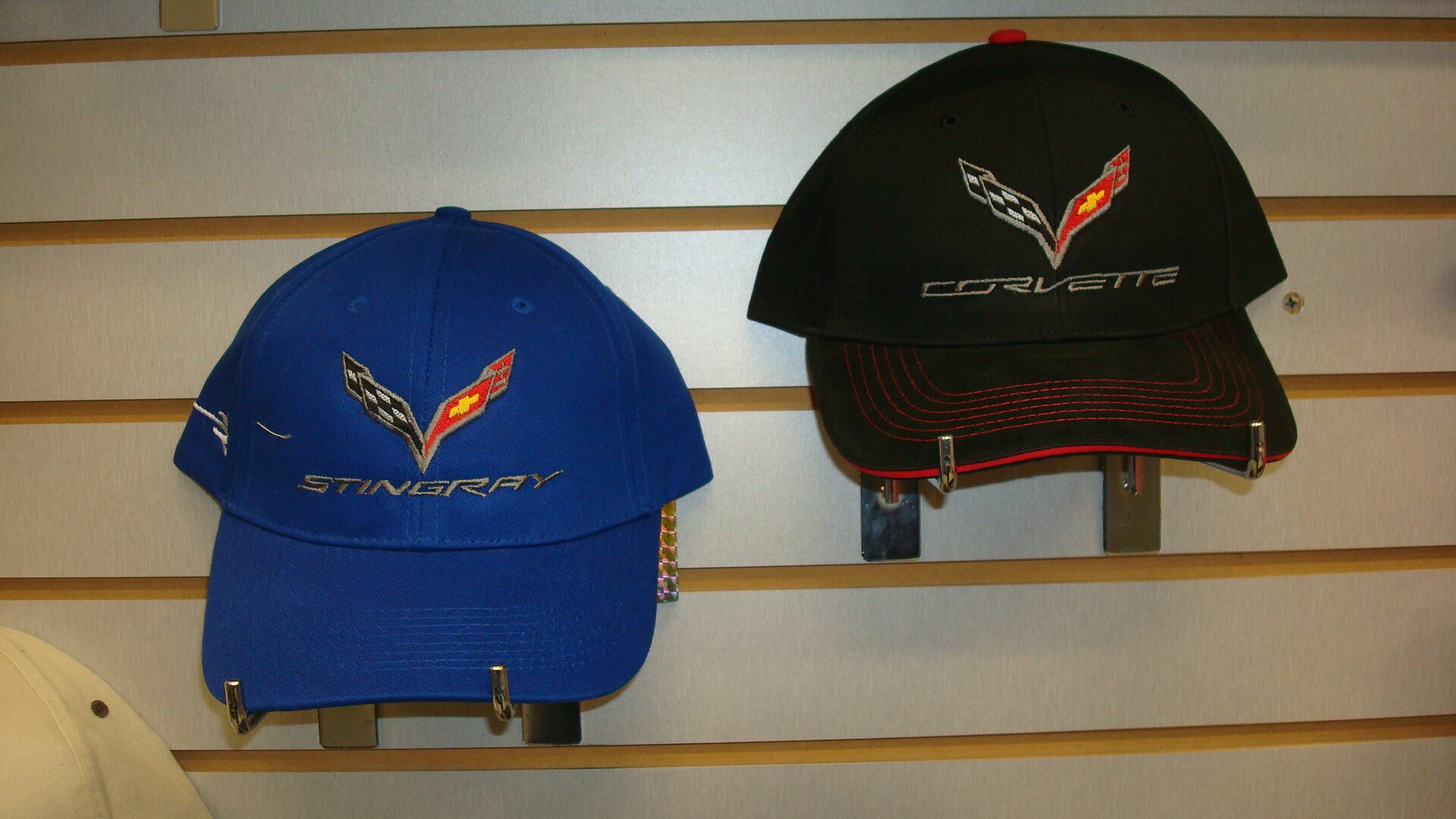 Various Corvette/Stingray CapsColors available are Blue, Red, and Black. 10% OFF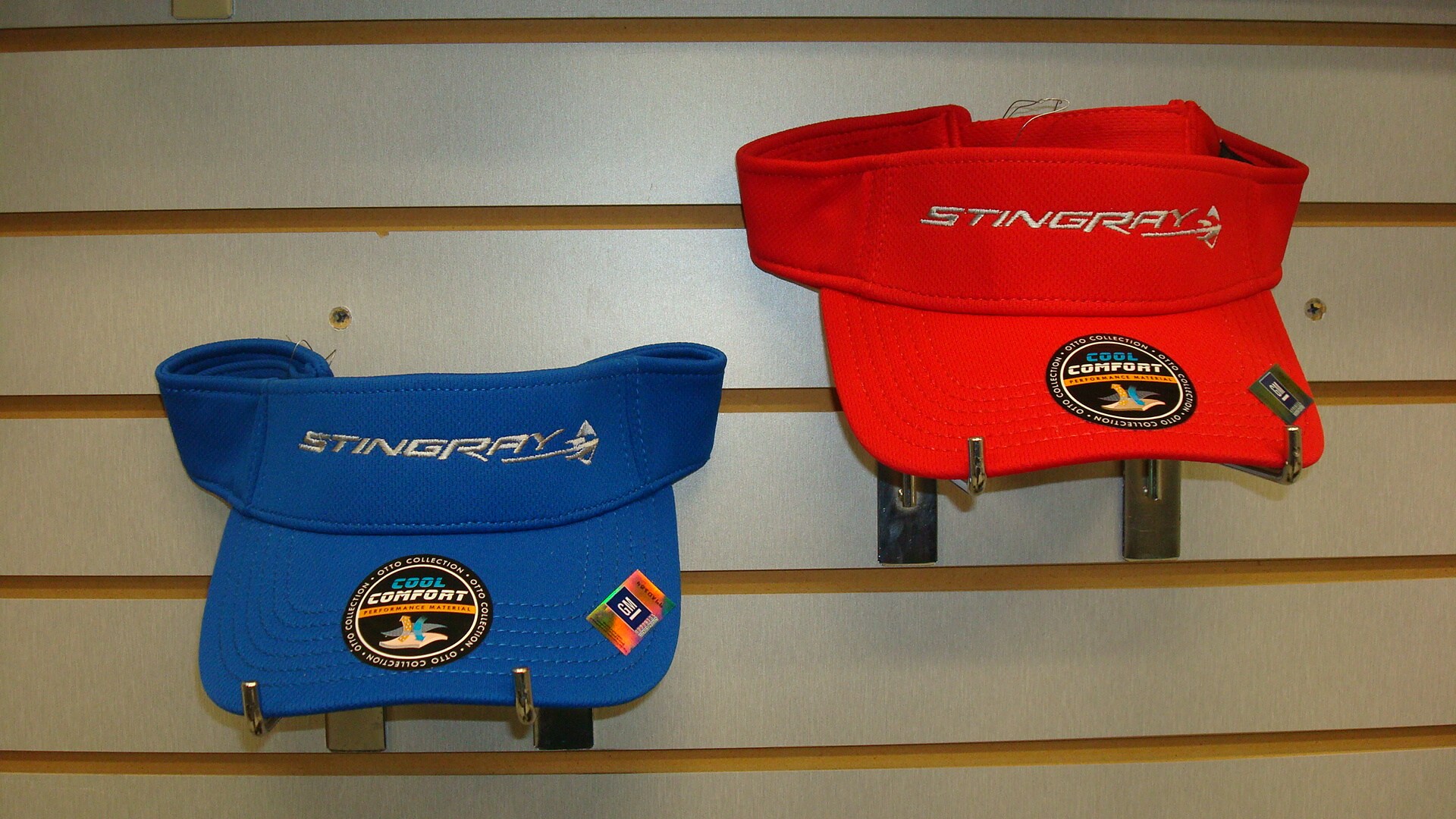 Various Corvette/Stingray VisorsColors Available are Red and Blue 10% OFF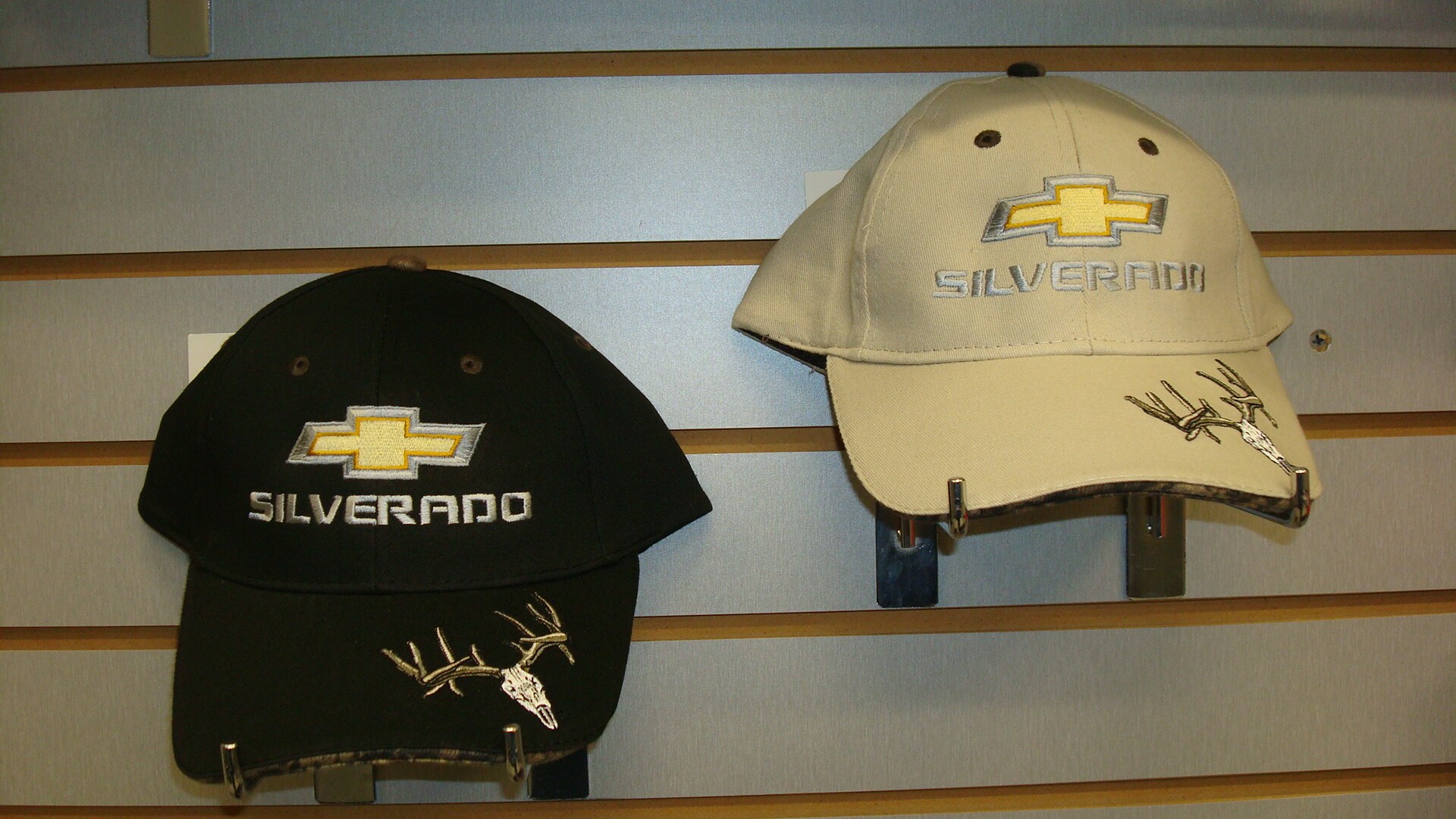 Various Silverado Deer Skull CapsColors available are Tan, Olive, and Black.10% OFF